You are invited to join us at the COMSOL Day Zurich for a day of multiphysics modeling training, talks by invited speakers, and the opportunity to exchange ideas with other simulation specialists in the COMSOL community. At this COMSOL Day, you are also welcome to present your own poster. Details on submission will be provided upon registration.
View the schedule for minicourse topics and presentation details.
Pricing & Payment Methods
The registration fee for this COMSOL Day event is CHF 50.00 per person. You will receive an invoice after registering for the event. The fee includes admission to all sessions, coffee breaks, networking lunch, and closing apéro.
Registrants are granted free admission when submitting a poster before May 15, 2017.
Please review our course cancellation/return policies. For additional information, please email info@comsol.ch.
Schedule
9:15 AM
Introduction to COMSOL Multiphysics® and the Model Builder
This introductory demonstration will show you the fundamental workflow of the COMSOL Multiphysics® modeling environment. We will cover all of the key modeling steps, including geometry creation, setting up physics, meshing, solving, and postprocessing.
10:00 AM
Stefan Behler, Besi Switzerland AG
Dynamic Simulation of Ultrathin Microchip Processing in a Die Bonder
The assembly of NAND flash memory is one important segment where Besi is active with their Die Bonder DB2100 sD. One of the biggest challenges is the processing of ultrathin microchips down to a thickness of 20 um and lateral size of 5--15 mm. These chips need to be released (peeled) from a carrier tape (wafer tape) and bonded as stacks of identical chips onto organic multilayer substrates. In this presentation, I will show you how we simulate the peeling process in 2D and 3D. The border between the peeled and unpeeled areas underneath the microchip is called the "peel edge". This edge moves inward with a peel velocity that depends on the acting adhesive peel force.
In an approach to model the dynamics of peeling, the actual peel velocity is defined as a function of the adhesive peel force. The simulation is done in an iterative way. It starts with an initial geometry, which results in a certain amount of peel force at the peel edge. The corresponding peel velocity is then used to generate the model geometry for the next calculation step and so on. Thus, peeling can be visualized as a movie by stringing together static snapshot calculations. Stress levels in the microchip can be derived.
10:45 AM
Parallel Minicourses
Electromagnetics Minicourse
Get a brief overview of the electromagnetic modeling tools of COMSOL Multiphysics® with a focus on the AC/DC Module, RF Module, Wave Optics Module, and Ray Optics Module.
4:00 PM
Parallel Minicourses
Introduction to the Application Builder and COMSOL Server™
Learn how to convert a model into a custom app using the Application Builder, which is included in the COMSOL Multiphysics® software. You can upload your apps to a COMSOL Server™ installation to access and run the apps from anywhere within your organization.
Invited Speakers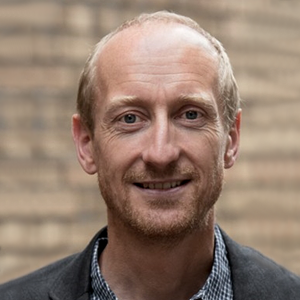 Stefan Behler
Besi Switzerland
Stefan Behler received his MS degree in experimental physics from the University of Göttingen (Gemany) in 1990 and his PhD in physics from the University of Basel (Switzerland) in 1994. He was awarded an Alexander von Humboldt fellowship for a two-year research project at the Lawrence Berkeley National Laboratory (U.S.A.). The project was aimed at investigating the surface chemistry of noble metals. In 1996, he joined Besi (formerly ESEC), where he focuses on the process technology of die bonding. He is currently a project manager for ultrathin die applications at Besi Switzerland.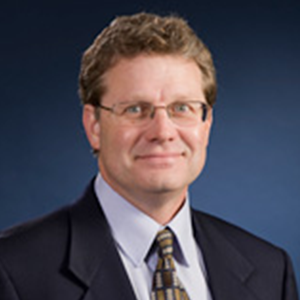 William Clark
Worcester Polytechnic Institute
William Clark is an associate professor in the Chemical Engineering Department at Worcester Polytechnic Institute (WPI) in Worcester, Massachusetts. He holds a BS from Clemson University and a PhD from Rice University, both in chemical engineering. He has taught thermodynamics, separation processes, and unit operations laboratory at WPI for 30 years. His current research focuses on using finite element analysis for teaching chemical engineering principles and for analyzing separation processes.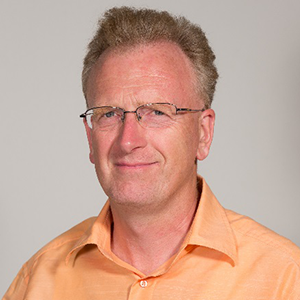 Jürgen Weichart
Evatec AG
Juergen Weichart received his diploma in physics in Hamburg in 1986. After he finished his Dr.-Ing at the Institut für Mikrosystemtechnik of the Technical University of Hamburg-Harburg, he spent three years at Plasma Electronics GmbH in Filderstadt. In 1994, he joined Balzers AG in Liechtenstein, later Unaxis and Oerlikon. There, he managed several R&D projects in PVD, etch sources, hardware, and process development as a senior scientist, resulting in more than 25 patent applications. Since 2015, he continues leading the developments within the Solution Design Team for the different product groups at Evatec AG in Truebbach, Switzerland.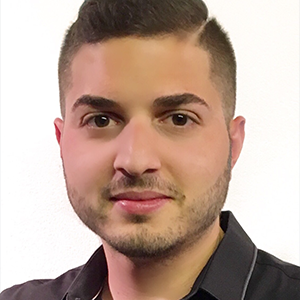 Donato Rubinetti
ITFE
Donato Rubinetti graduated in mechanical engineering at FHNW in 2014. From 2014 to 2016, he was a full-time research assistant at the Institute of Thermal and Fluid Engineering (ITFE), focusing on CFD and numerical modeling of multiphysics in collaboration with industry partners. Today, he is a part-time research assistant at ITFE and a part-time master's student with specialization in energy engineering. Donato also volunteers for the International Association for the Exchange of Students for Technical Experience, where he is the president of the local committee in Zurich.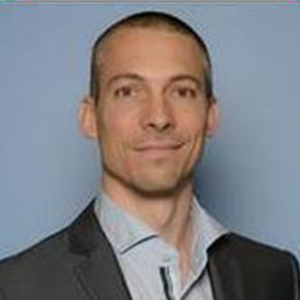 David Enfrun
Kejako SA
David Enfrun holds an engineer diploma at Arts et Métiers ParisTech and has specific training for the medtech field, since he started working (more than 15 years ago) on the technology side of the medical devices industry. He has been working in small structures in the ophthalmology, aesthetics, and cardiovascular fields. David recently founded Kejako, which approaches the ophthalmology field with an antiaging mindset to treat presbyopia long term and delay the need for reading glasses without compromising the quality of vision, unlike other existing surgical solutions.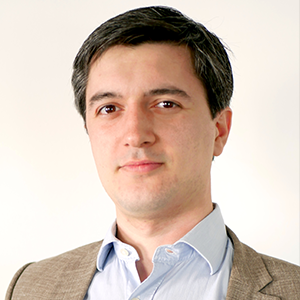 Aurélien Maurer
Kejako SA
Aurélien Maurer has worked at Kejako SA since its foundation in 2015. He holds a general engineering degree at Arts et Métiers ParisTech and an additional master's degree in bioengineering for neurosciences at ESPCI ParisTech. This academic background on the edge of clinical research and general mechanics led him to develop biomechanical simulations at Kejako from an engineering approach: reviewing all of the available literature with a structural mechanical approach, setting up reverse engineering experiments, automating 3D modeling from *in vivo* imaging to the development of disruptive solutions. He will eventually push the biomechanical simulations from an R&D point of view to a flexible patient-specific customization tool for surgery planning and optimization.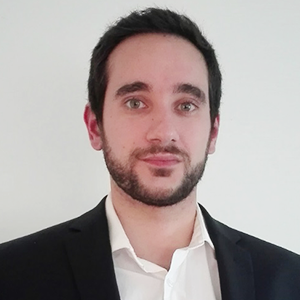 Lorenzo Bortot
CERN
Lorenzo Bortot is a research fellow in the Technology Department at CERN. He received his MS in electrical engineering in 2012 from the University of Padova (Italy), providing a dissertation developed at the Graz University of Technology (Austria) on the stochastic optimization of demodulation rings in loudspeakers. His research interests are mainly focused on the use of finite element analysis for multiphysics simulations of transient effects in high-field superconducting accelerator magnets, particularly quench events. These simulations support both the upcoming high-luminosity Large Hadron Collider upgrade and the next-generation accelerator — Future Circular Collider.
Register for COMSOL Day Zurich
This event has ended. Visit the event calendar to view upcoming events.