Progettare dispositivi elettrici con COMSOL Multiphysics®
21 ottobre 2020
14:30 - 15:30 CEST
Attention:
This event has ended. View all upcoming events on the
events calendar
.
Induttori, trasformatori, motori e sensori elettrici, ma anche componenti per EV, dispositivi biomedicali, attuatori, distribuzione dell'energia, riscaldamento a induzione: tutti i dispositivi elettrici presentano sfide significative per i progettisti.
Durante questo webinar, dedicato ai fenomeni statici, transitori e a bassa frequenza, esploreremo come COMSOL Multiphysics® permette di ottimizzare i progetti e risolvere in anticipo eventuali criticità. Vedremo come simulare campi elettrici e magnetici, modellare bobine e terminali, calcolare forze, estrarre parametri concentrati, caratterizzare i materiali magnetici e con perdite. Il webinar mostrerà infine come integrare nell'analisi altri effetti fisici (meccanica, trasferimento di calore, vibrazioni, acustica...) accoppiati ad aspetti elettromagnetici.
Il webinar include una live demo: il nostro staff tecnico creerà un modello in tempo reale e risponderà in diretta alle vostre domande.
Registrazione – Progettare dispositivi elettrici con COMSOL Multiphysics®
21 ottobre 2020
14:30 - 15:30 CEST
This event has ended. Visit the event calendar to view upcoming events.
Webinar Details
This event will be held online.
Date and Time
21 ottobre 2020 | 14:30 CEST (UTC+02:00)
Presentatori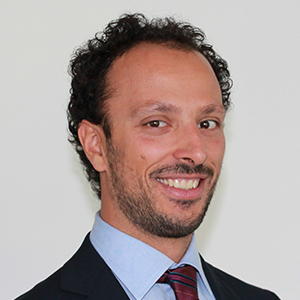 Gabriele Rosati
COMSOL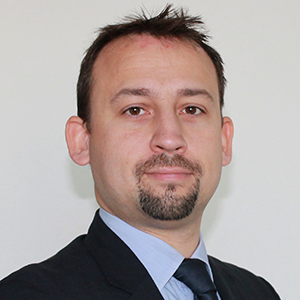 Daniele Panfiglio
COMSOL