---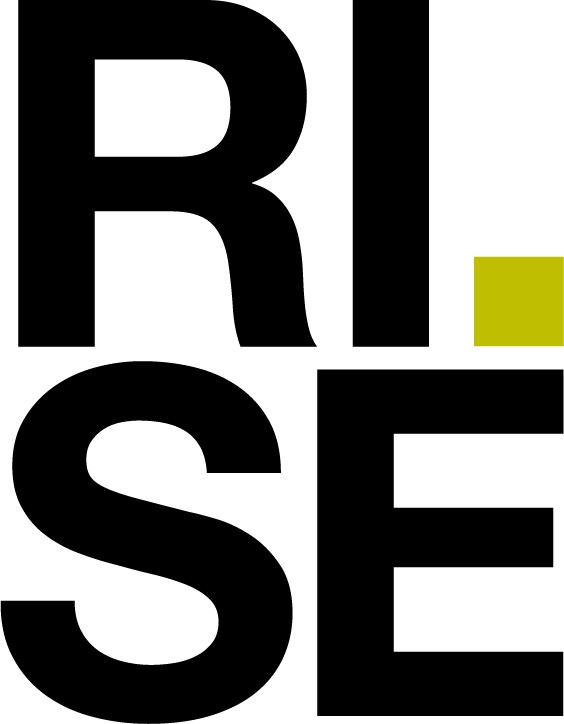 Address & Contact Information
Christian Jonasson
Website: www.ri.se
Email: christian.jonasson@ri.se
RISE provides contract research and development as well as research-based consulting in areas relating to sensor systems and the life sciences.
Engineers and scientists at our company use their knowledge and experience in theory and practice to assist your design workflow. We support the complete product and development life cycle, from basic research and business services to putting together the final product.
Our expertise in system design allows us to address the following product development processes in COMSOL Multiphysics:
Requirement analysis
Concept generation
Prototyping
Robust design
Integration
Testing
With simulation, we use our iterative and innovative processes to obtain a basic understanding of the design and get objective measurements. Such acquired knowledge not only serves as a guide for cost-effective decision making, but it can also often be condensed for patent applications.
Areas of Expertise
The assignments we take on typically involve true multiphysics problems, where a combination of different physical phenomena are analyzed. We have, for example, experience in coupling solid mechanics, electromagnetics, fluid flow, and heat.
Specifically, we are experts in the following design areas:
Microelectromechanical systems (MEMS)

Accelerometers
Gyroscopes
Density meters
Energy-harvesting devices

Electromagnetic devices

Magnetic sensing
Capacitive sensing
Dielectric spectroscopy
Coil design

Microfluidics

Fluid and electromagnetic interaction
Fluid mixing
Additional Services
Our contributions to system design are not limited to modeling and simulation. They also involve peripheral activities that can be regarded as boundary conditions or inputs for COMSOL Multiphysics models. We augment virtual system design with extra in-house facilities and competences, which include:
Electronic design
Prototype workshop
Testing labs and equipment
Deep material
System knowledge
We can adapt, have the competence, and encourage following the Design for Six Sigma methodology, as well as agile project management (i.e., SCRUM) in system design development.
Featured COMSOL Multiphysics Projects
Here are some examples of our COMSOL Multiphysics simulation projects.



Figure 1: The Butterfly gyro sense mode.




Figure 2: Optimization of coil system for AC Susceptometry.




Figure 3: Charge separation in conductive liquid flowing through a magnetic field.