Low-frequency Electromagnetics Modeling with COMSOL Multiphysics® Workshop
September 27, 2021
Shanghai Jiao Tong University, Shanghai
6:00 –7:40 p.m.
Attention:
This event has ended. View all upcoming events on the
events calendar
.
You are invited to join us for an opportunity to advance your skills in multiphysics simulation. At this workshop, you will see the capabilities and workflow of the COMSOL Multiphysics® software and learn through a guided hands-on exercise. You will leave with new skills to work on your own applications using your free two-week COMSOL Multiphysics trial. We understand that your time is valuable, so feel free to join us for only parts of the event.
View the schedule below and reserve your seat for this free event now.
Hands-On Session
To participate in the hands-on session, we recommend bringing a laptop to the event in order to get the most out of it. This will also allow you to start your free two-week trial license of the COMSOL Multiphysics® software right away. Unable to bring a laptop to the workshop? No worries; you can still follow along with the demonstrations.
Register for Low-frequency Electromagnetics Modeling with COMSOL Multiphysics® Workshop
This event has ended. Visit the event calendar to view upcoming events.
Workshop Details
Location
Due to the requirements of epidemic prevention and control, This event is temporarily unavailable to people outside this unit.
Speaker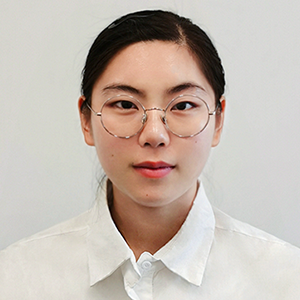 Qihang Lin
Applications Engineer
Qihang Lin is an applications engineer at COMSOL China. She received her master's degree in biomedical engineering from the University of New South Wales. She has experience in numerical simulation and carried out several electronic device design and development projects. She is responsible for technical support of COMSOL products in areas of electromagnetics.